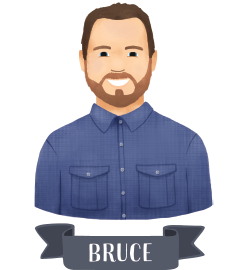 Hi, I'm Bruce aka "Code" and I handle all of the tech and IT aspects of Pixel & Code. I graduated from Southern Connecticut State University with a degree in Computer Information Systems back in 2003. And now, 15 years later, I've worked with a dozen different agencies throughout Lower Fairfield, New Haven and Hartford, CT. In that time I've really come to refine my craft. I specialize in both front and back end and am well-versed in CSS, PHP, HTML, Java Script, among others. I love building things and enjoy the problem-solving aspects of what I do to help deliver our clients the latest in modern technology. Our industry is constantly evolving so I am always studying, researching and  keeping up with the latest trends and technology advancements. It's challenging but extremely rewarding and I wouldn't change it for a thing.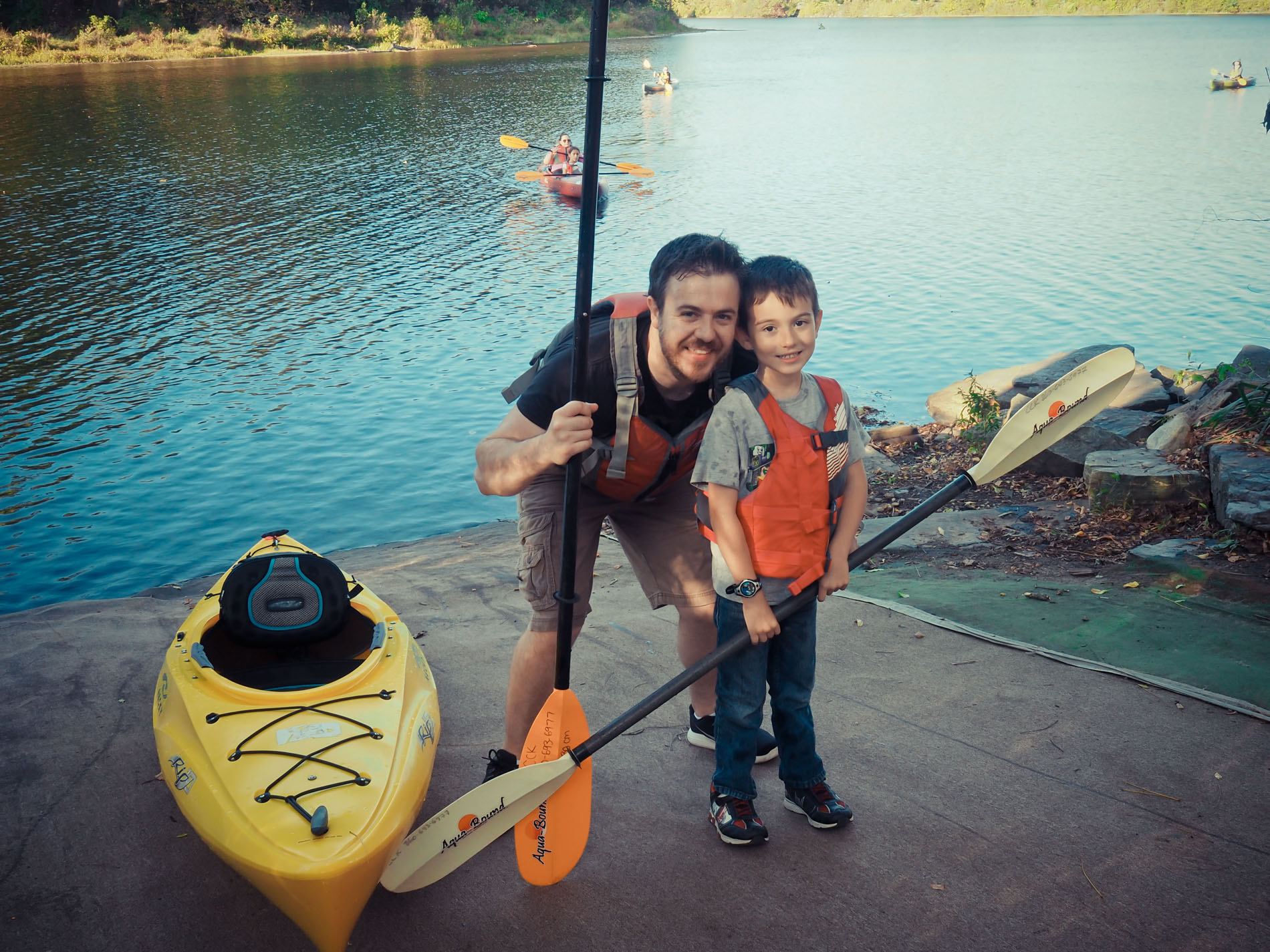 – Being a father to my little buddy, Johnny
– Retro video gaming
– NY Mets – Lets go Mets!!
– Sports in general
– Movies
– Food
– Travel
– Being in Nature
– Boston is one of my favorite cities. I spent a few semesters at Northeastern University, and love going back to visit my old stomping grounds.
– I have the man cave to end all man caves – filled with thousands of retro video games, systems, sports collectibles and movie memorabilia.
– I'm a (closeted) Star Wars geek. And I've never missed a midnight opening of a new Star Wars release. (No, I don't dress up in costume. I'm not that intense.)
– I have a NY Mets tattoo on my upper arm.
– I am an only child, born and raised in Hamden, CT.