There is no one-size-fits-all when it comes to websites because every single business is different in it's own way.  See our process to get a better understanding of what to expect when working with us.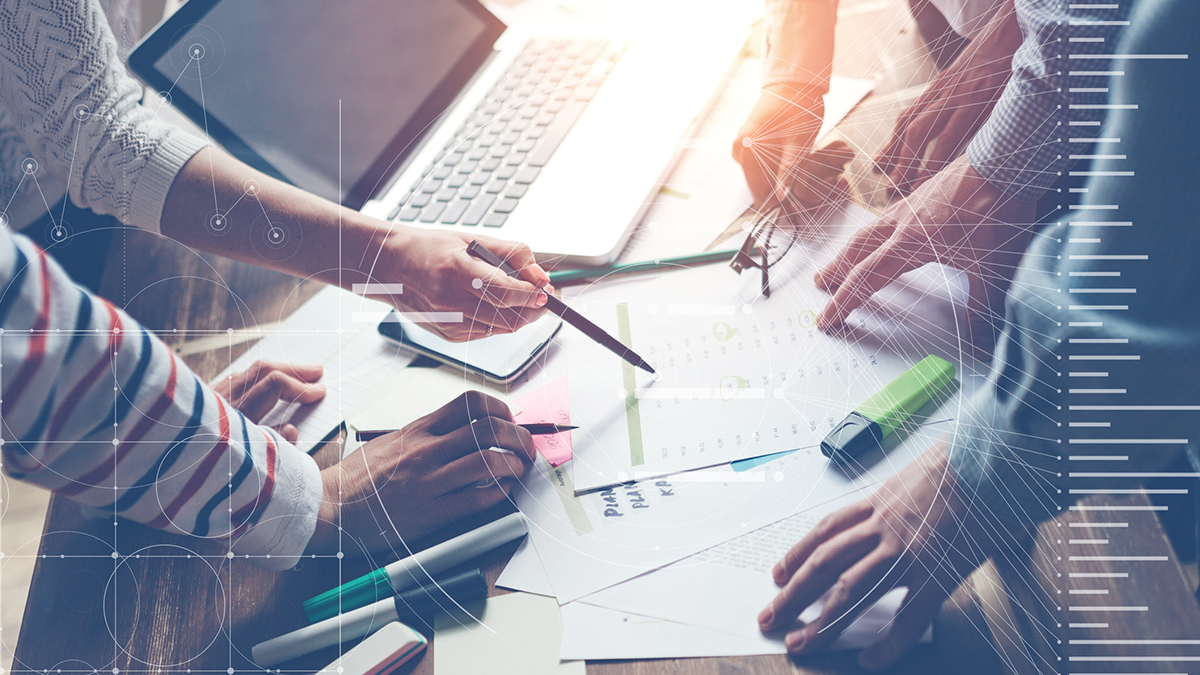 We start by getting on a preliminary call or meeting at a central location to learn more about you and your brand and to see if we are the right fit for your project. We'll discuss the basics of what you have in mind, what functionality you'd like to see incorporated in your new website, your budget, and your desired turn-around time. Next, we put together a thorough proposal, outlining all of the logistics. Once you've decided you'd like to hire us your initial deposit will be due. That will reserve your spot in our project queue. And then we'll be reaching out as soon as we are ready to move forward into the next stages.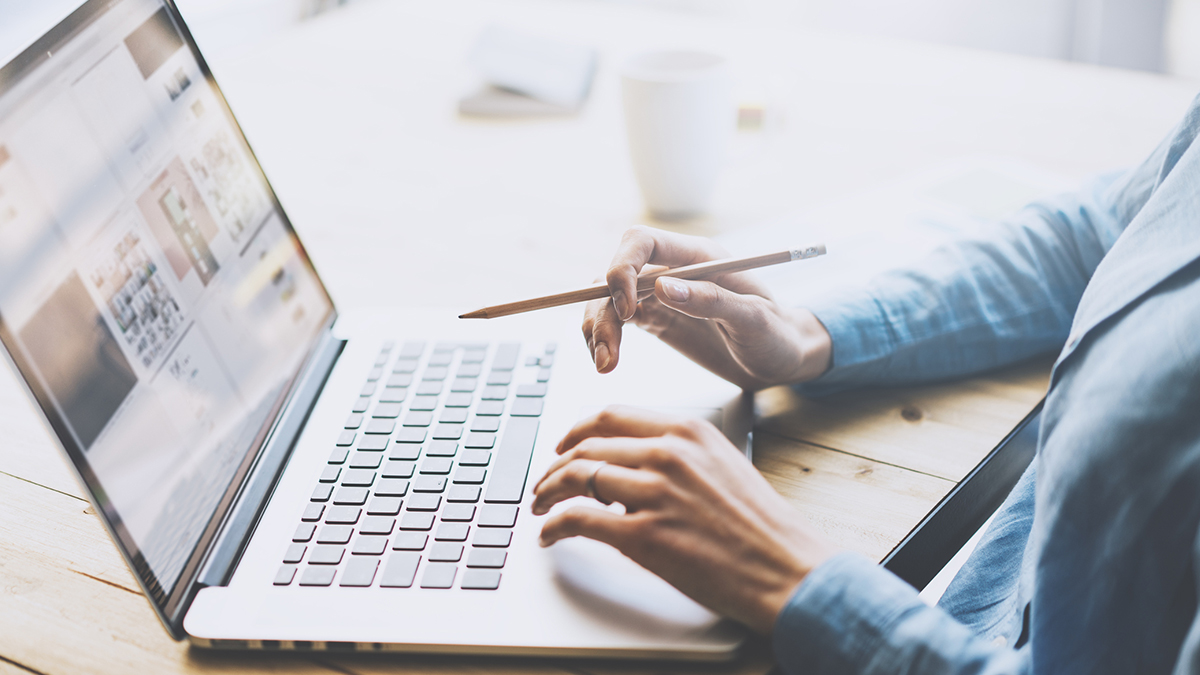 "Pixel" will lead you through the design phase. At this point, we will carefully review all of the information you've provided to start designing your website. We'll need to collect any applicable login credentials (domain, hosting, etc.) at this time as well as any assets you'd like us to include (logos, photography). First up, we will share with you the landing page concept for your new site and you'll have an opportunity to provide feedback before we move into each individual page of the website. Through this stage, there's a lot of back and forth dialogue so we can make sure you are happy with how your site's coming together.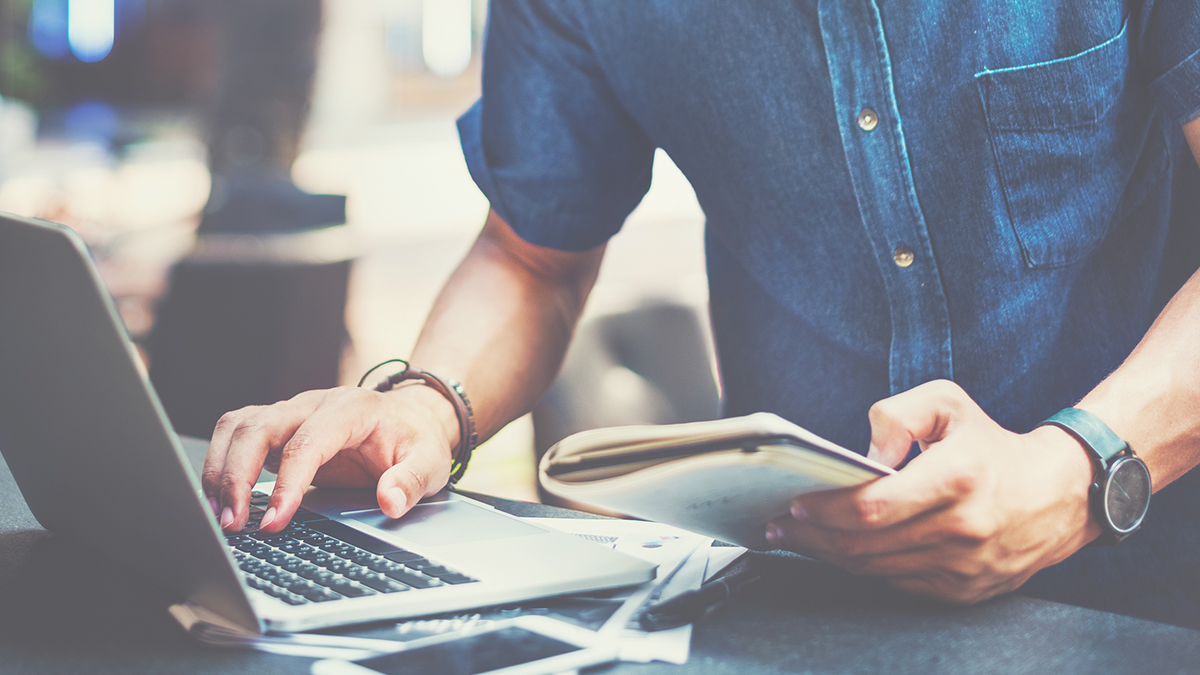 Once we have flushed out the designs for the landing page and at least three interior pages have been fully approved by you and your team, we are ready to transition into the dev phase of this project. At that point, "Code" will take over and start building the structure of the site. Adding in each detail, piece by piece. Your prompt feedback on providing copy and images (if applicable) is crucial at this stage so we can stay on schedule. After a few weeks, we'll be ready to share your stage link with you so you can review the site in it's entirety. Once we have the green light and final payment is received we are ready to push your brand new site live.