Meet Pixel and Code Studio
Your Friendly Neighborhood Design & Development Team
Hello and welcome! Pixel & Code Studio is a Simsbury, CT husband and wife partnership between Vanessa and Bruce Lambert. Pixel specializes in everything creative: from design to marketing and branding. Code handles all things tech-related. Together, we offer an endless array of services, to help you grow your business. Our services include: web design, web development, marketing and print design, social media, photography and IT services.
We've taken all the best experiences, tips and practices from our years in the agency world and refined them to bring our clients the top-notch service and expertise you'd expect from working with an agency with a small-town, personalized touch.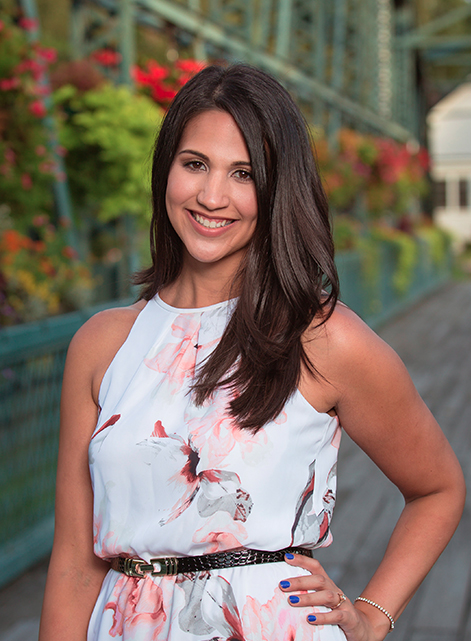 Meet Vanessa 'Pixel' Lambert
Hi, I'm Vanessa and I represent the "Pixel" side of our studio. I've got this whole creative, design and marketing thing down to a science. My love for what I do is what allows me to give my clients the best of the best when it comes to customer service and design. But it's my advertising degree from Quinnipiac University and my many years of experience in the industry that keep me organized, professional and so on top of things. It's like getting a design expert, marketing guru, and project manager all in one! So much of what I do is people-oriented. It's me understanding my clients and their needs and being able to anticipate what's going to resonate with them. My goal is to create for you a website, logo or marketing campaign that is as unique and one-of-a-kind as your business, while properly capturing the voice of your brand.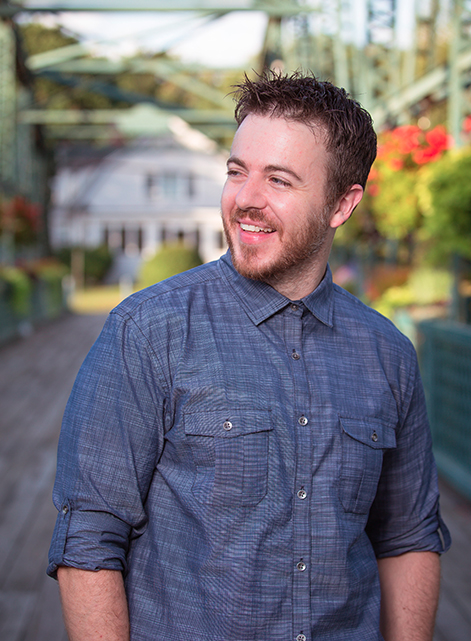 Meet Bruce 'Code' Lambert
Hi, I'm Bruce aka "Code" and I handle all the tech and IT aspects of Pixel & Code. I graduated from Southern Connecticut State University with a degree in Computer Information Systems back in 2003. And now, almost 15 years later I've worked with a dozen different agencies throughout Lower Fairfield, New Haven and Hartford, CT. And in that time I've really come to refine my craft. I specialize in both front and back end and am well-versed in CSS, PHP, HTML, Java Script, among others. I love building things and enjoy the problem-solving aspects of what I do to help deliver our clients the latest in modern technology. Our industry is constantly evolving so I am always studying, researching and  keeping up with the latest trends and technology advancements. It's challenging but extremely rewarding and I wouldn't change it for a thing.