We are proud to offer our clients a wide spectrum of creative and tech services. See below to get a better sense of some of the services that we specialize in.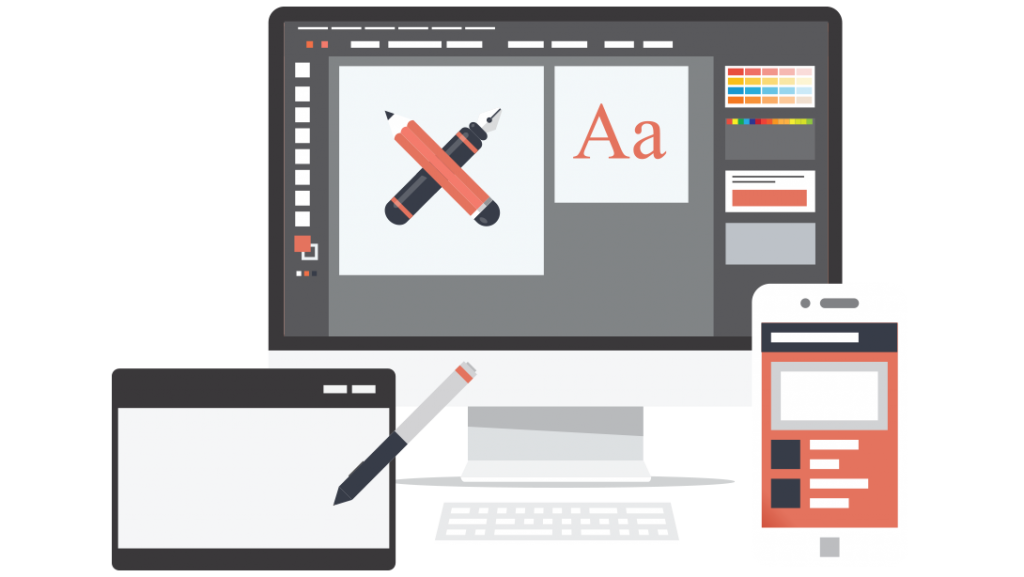 Your website is your digital storefront for your organization. When buyers interact with you online, it takes only seconds for them to form an opinion about what kind of business you are and if they want to do business with you. We help our clients stand out and make a great impression. We create websites with the user in mind. Users should be able to easily get to content and information that is most useful for them. This helps inform their buying decision and form a positive perception of your brand. But what exactly is web design? It's everything about your website – including the content, the way it looks, and the way it works. From layout to colors to text styles and graphics, web design is everything that the user will see when visiting your site. Want to learn what's involved with the website process? Check out our step-by-step guide so you can get a glimpse of how we handle website projects.
Here's a way to help you better understand web design versus web development. Think of your website as a house. The web designers are the architects that created the blueprint outlining each intricate detail. Web developers are the builders. We take those 'blueprints' and build a tangible, finished product. That's what coding is all about. We build websites from the bottom up: creating code to accommodate your unique needs, developing everything from the site layout to features and functions on your website. We specialize in both front and back end and are well-versed in CSS, PHP, HTML, Java Script, among others. Our industry is constantly evolving so we are always staying up to date with all the latest in new technology so we can deliver our clients the latest and greatest when it comes to websites.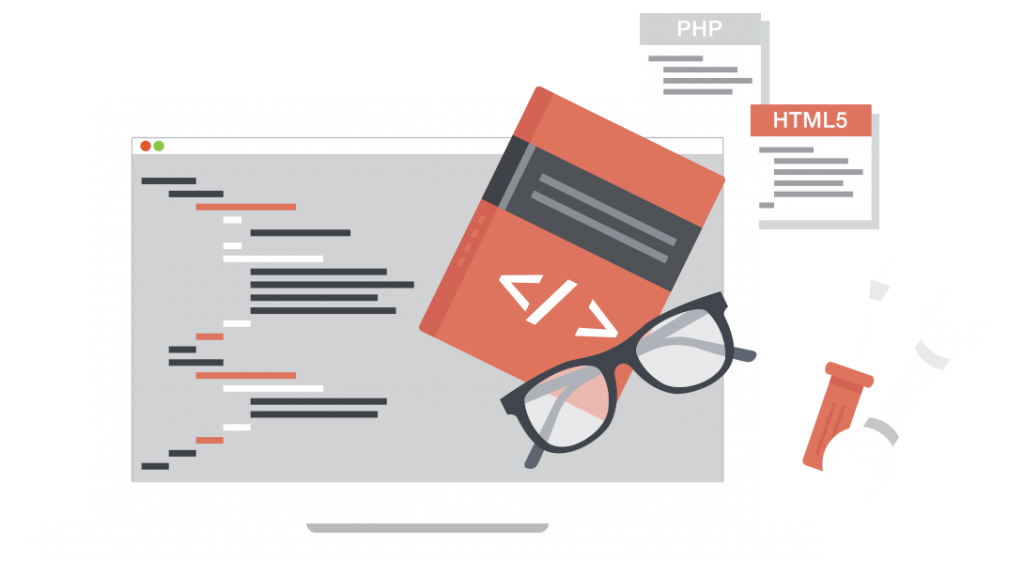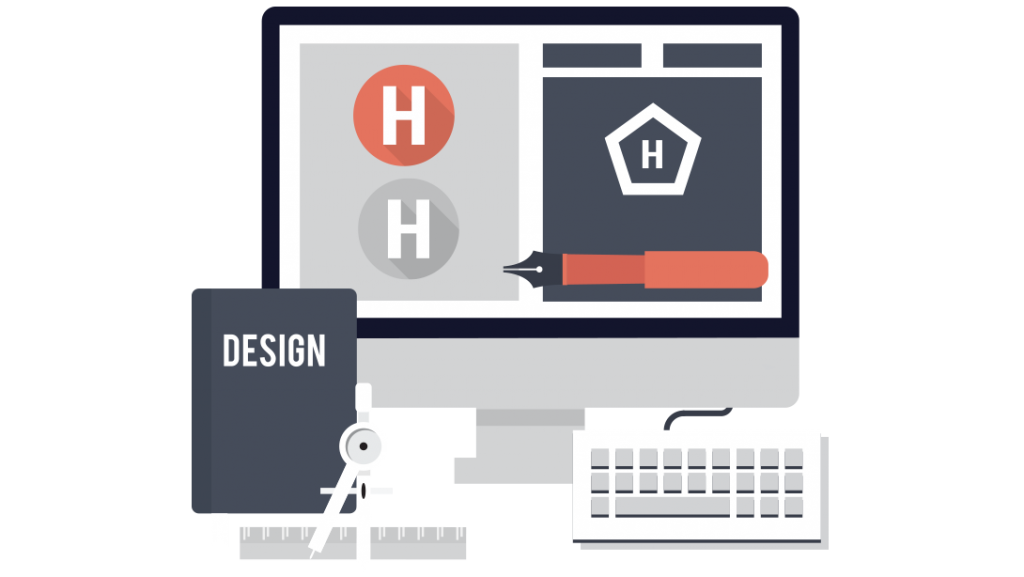 Having a good logo is as much about making a good first impression as it is about making a lasting impact on your company. A professional looking logo helps you put your best face forward and conveys so many subliminal, yet extremely positive, messages about who you are and what you do. Your logo can help attract new business with it's memorability, build initial trust amongst potential customers and truly help you stand out from competitors. We've designed logos for hundreds of small businesses nationwide, from pet boutiques to financial planners. Whether you're looking for something professional and refined or playful and vibrant, we can create a custom logo that will identify with your individualized brand. Read about our logo design process.
Generic is not a good look for your content. In highly competitive markets, you have to grasp the attention of users and potential customers, and stunning collateral is a good place to start. After all, content is your company's megaphone. The voice and look of those pieces set the precedence for the quality of your company's services or solutions. So whether you need an eye-catching backdrop for an upcoming trade show or you're looking to have some business cards or brochures designed – whatever your print needs are, we can happily assist you. We've done everything under the sun, from designing billboards to product packaging to promotional products.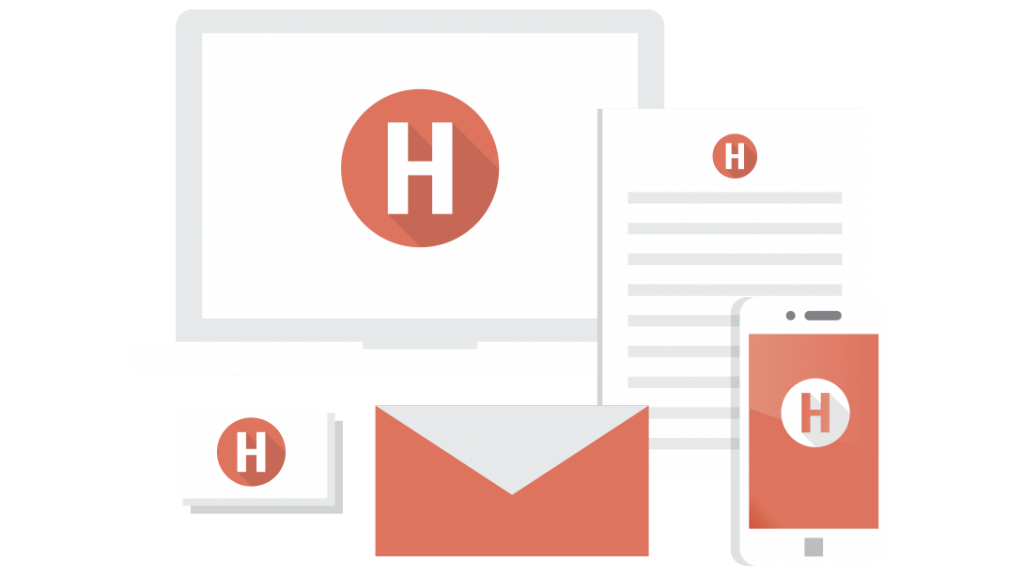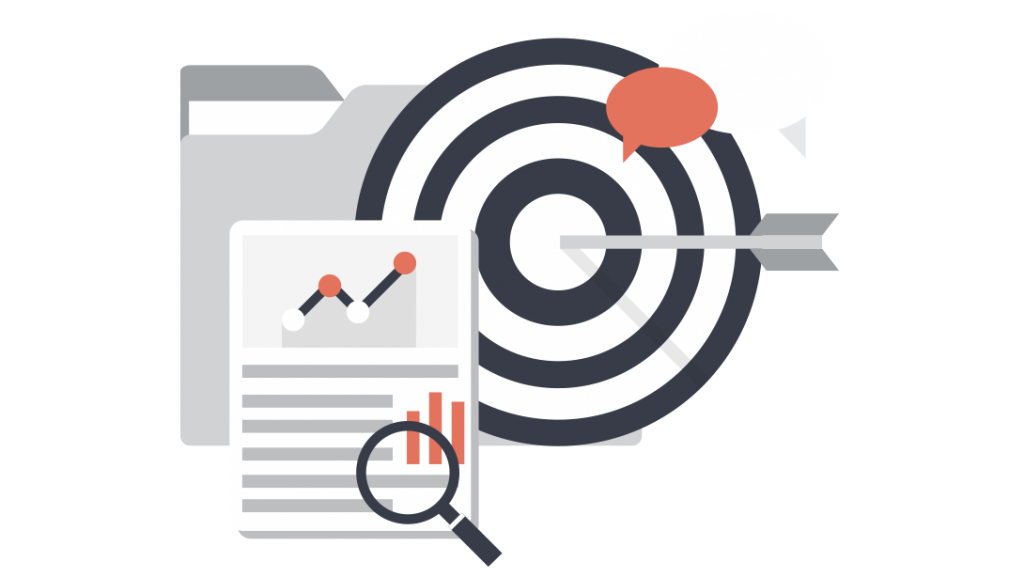 You've heard people talk about branding for business, and surely you know branding when you see it, even if you aren't totally sure of what it is or does.
The Golden Arches, and "I'm Lovin' It" campaigns? You immediately know that's McDonald's. The retro-styled DD with a bright pink and orange color scheme, and that "America Runs on Dunkin" slogan? Dunkin Donuts has made an impact in our minds using brand marketing tactics. Small and mid-size businesses can reap the same rewards by investing in the creation of strong brand identities. And, guess what? You don't need to drop millions to get there. We can help you harness a few smart hacks to help improve the recognition of your brand. We can help you establish a unique visual framework for your organization, educate you on how to use social media to generate brand awareness. and create content that is exciting and engaging so you can stand out from your competitors. All of these steps can help boost your customer loyalty, improve your image, increase trust and ultimately grow your bottom line.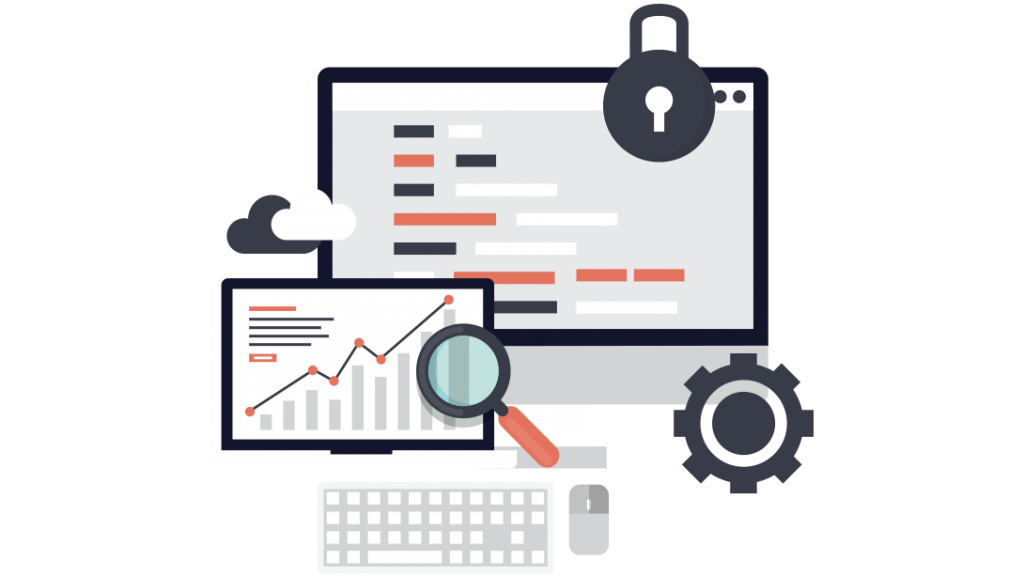 Tech problems at the office got you down? We'll take the stress right out by coming on-site to resolve any technology issues you might have, whether it be computers, phone, or email issues. Let us handle the tough stuff so you can get back to focusing on what's most important – running your business.
When it comes to websites, launching a fresh, new site isn't the end of the line. We need to also make sure that there's people there to see it! This is where SEO comes into play. Search Engine Optimization is tying in behind-the-scenes features which will help a website perform well in search. We'll map out an optimal information architecture, content, and linking strategies for your site. We'll also provide guidance for proper on-page SEO such as your headlines and body copy and how you use your blog as a tool to boost SEO. Have us go through our SEO checklist to boost your performance on Google and other search engines so that your target audience is more likely to find you online.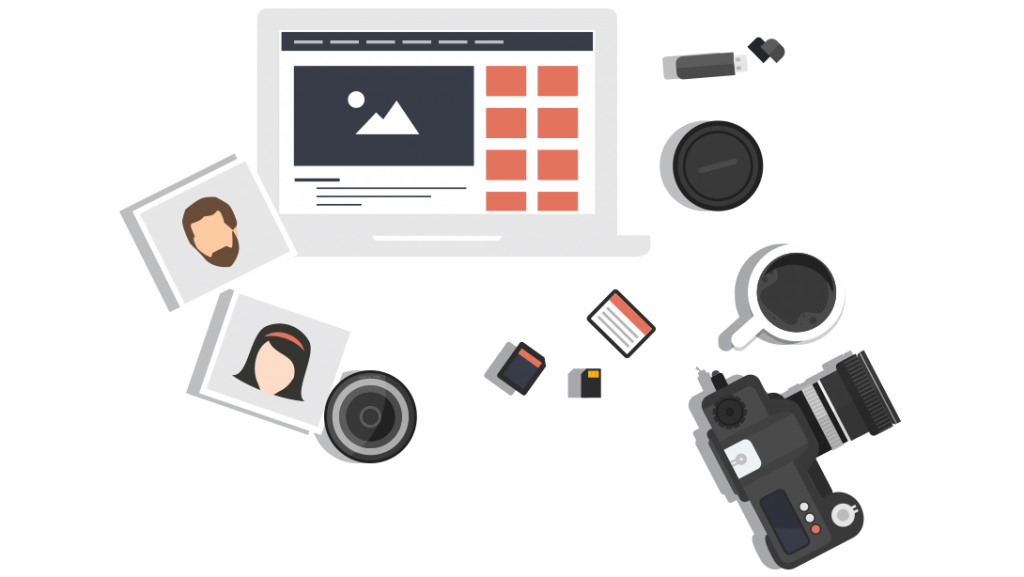 We are now offering on-site photography services exclusively to our website clients. You've invested in a beautiful, new website. So make sure your photos don't detract from your site's ability to capture your brand's essence. Including photos of your team members, products, and location are essential to making your site relatable and personalized. If you don't want to splurge on a professional photography studio, we will bring our pro-level equipment in and do a mini 2-hour session for you that won't break the bank.