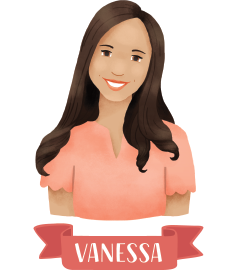 Hi, I'm Vanessa and I represent the "Pixel" side of our studio. I've got this whole creative, design and marketing thing down to a science. My love for what I do is what allows me to give my clients the best of the best when it comes to customer service and design. But it's my advertising degree from Quinnipiac University and my many years of experience in the industry that keep me organized, professional and so on top of things. It's like getting a design expert, marketing guru, and project manager all in one! So much of what I do is people-oriented. It's me understanding my clients and their needs and being able to anticipate what's going to resonate with them. My goal is to create for you a website, logo or marketing campaign that is as unique and one-of-a-kind as your business, while properly capturing the voice of your brand.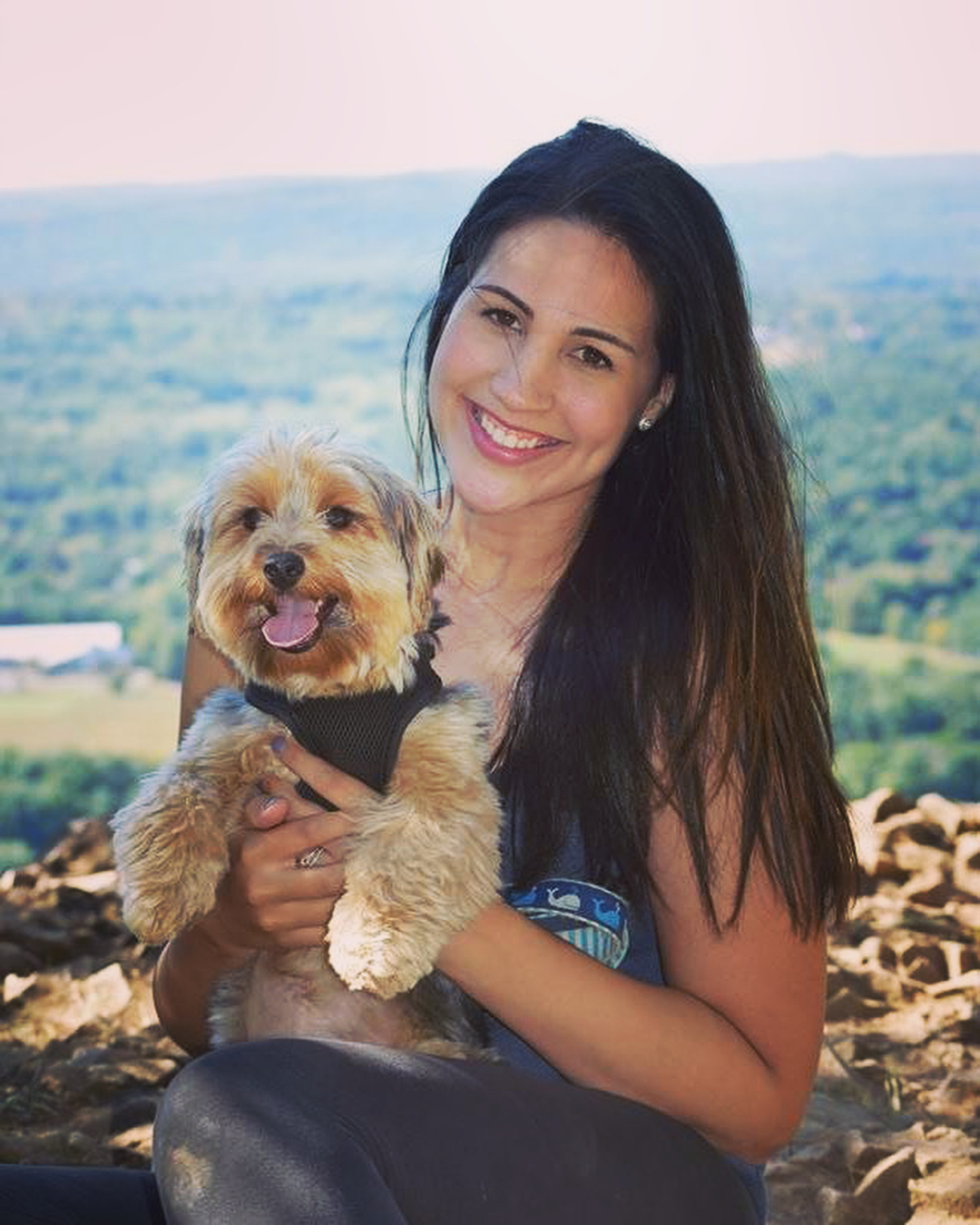 – My favorite little guy in the whole world – my yorkie, Kingsley
– Playing Ukulele
– Exploring out in nature: hiking, biking and kayaking
– Music of all types
– Being a foodie
– Travel
– Pop culture
– Photography
– Home Decorating
– I have my own Etsy shop of customizable typography prints.
– I live for Octobers. I am obsessed with all things Halloween and fall-related.
– I was born in Colorado Springs and raised on Long Island. My entire family is still in New York.
– I studied abroad in Florence, Italy and fell in love with the culture. It's my happy place.
– I'm an adrenaline junkie. I've gone skydiving and have been enjoying upside down rollercoasters all over the country since I was 7 years old. (One of the many benefits of being freakishly tall from a very young age.)